See Europe in the Off-Season and Save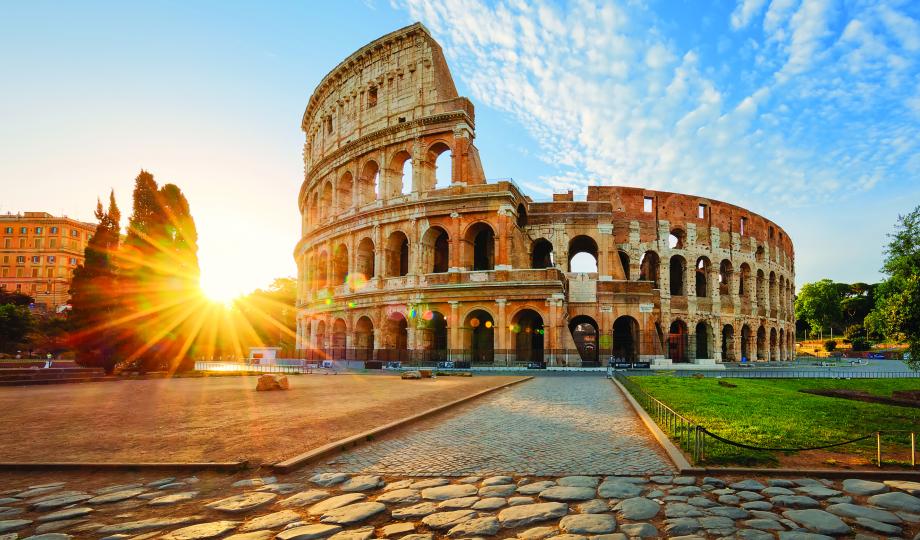 We love to travel any time of year - and summer seems the most popular. Many people want to take a break when the weather is warm and the hotspots are at their liveliest... But some of us appreciate the charms of traveling in the cooler months, which offer distinct pleasures of their own. Here are just a few of the reasons we love to travel in the off-season. 
Cooler temperatures 
Cooler temperatures have their own benefits. The summer heat of destinations like Italy can be a little tiring sometimes - daytime sightseeing can be easier when it's cool enough to have to don a sweater. And with crisper temperatures, the pubs in Ireland and Scotland seem all the cozier, and pulling up a chair by the fireside for an evening of chat and conviviality seems all the more inviting. 
Different light
Iceland in the winter offers special allure: the chance to spot the elusive Aurora Borealis. Nature's spectacular light show is never guaranteed but winter is the time to hunt for it. And there are other ways in which visiting in the fall or winter offers different light: many towns in Europe start their Christmas decorations in November, so it's a special chance to experience these places with a festive, seasonal glow. There's also the light of the fireside – many restaurants, hotels, and pubs have fireplaces that are all that more appealing when the dark of night closes in.  
Different seasons
The seasons work just a little differently in parts of Europe. Americans think of February as the chilly dead of winter - but in Ireland, for example, February 1 is regarded as the start of spring! It's when the earth comes back to live, as the daffodils start to peek out of the soil and there begins to be a 'stretch' in the evenings, as sunset gets later.  
Smaller Crowds
The advantages of smaller crowds will be evident in shorter wait times and a roomier feel at the attractions. Get a better view as you gaze at the sculptures in Florence, and don't struggle to find a people-free angle for the perfect selfie at the Cliffs of Moher. All the main attractions are still open, and you'll just get a little more room to enjoy them.
Better prices
Airfares tend to be lower as well as the cost of land tours – and with our "Hot Deals, Cool Travel" sale, you can select guided tours and save 10% on travel between October 2022 and April 2023. 
The tours listed below are all on sale - you can see their full descriptions lower down the page. Check them out and get started. [See the full sale details]

Irish Adventure
Irish Classic
Irish Pub Tour
Jewels of Ireland
Scottish & Irish Dream
The Scots Irish Tour
Taste of Italy
Taste of Italy with Sorrento
Taste of Ireland
Taste of Scotland & Ireland