See Europe in the Off-Season and Save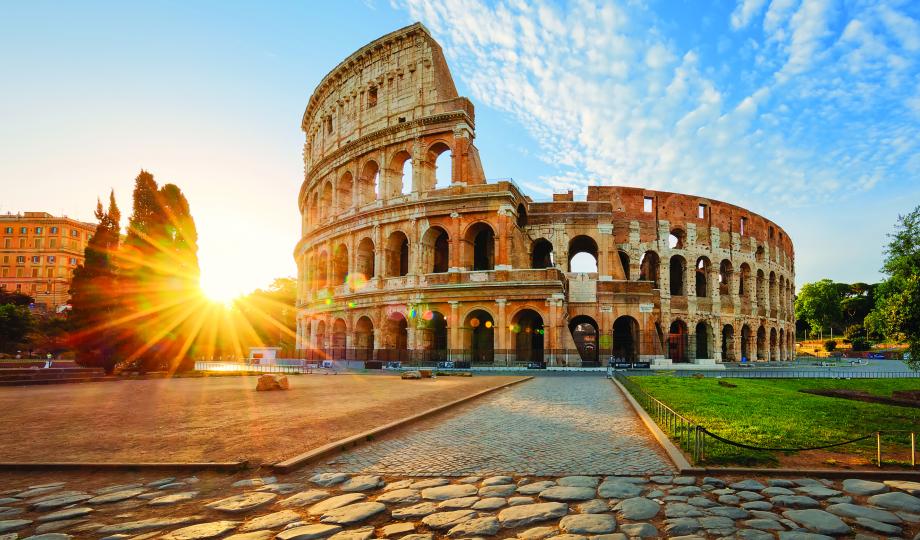 We love to travel any time of year - and summer seems the most popular. Many people want to take a break when the weather is warm and the hotspots are at their liveliest... But some of us appreciate the charms of traveling in the cooler months, which offer distinct pleasures of their own. Here are just a few of the reasons we love to travel in fall and the holiday season. 
Cooler temperatures 
Cooler temperatures have their own benefits. The summer heat of destinations like Italy can be a little tiring sometimes - daytime sightseeing can be easier when it's cool enough to have to don a sweater. And with crisper temperatures, the pubs in Ireland and Scotland seem all the cozier, and pulling up a chair by the fireside for an evening of chat and conviviality seems all the more inviting. 
Different light
Iceland in the winter offers special allure: the chance to spot the elusive Aurora Borealis. Nature's spectacular light show is never guaranteed but winter is the time to hunt for it. And there are other ways in which visiting in the fall or winter offers different light: many towns in Europe start their Christmas decorations in November, so it's a special chance to experience these places with a festive, seasonal glow. There's also the light of the fireside – many restaurants, hotels, and pubs have fireplaces that are all that more appealing when the dark of night closes in.  
Smaller Crowds
The advantages of smaller crowds will be evident in shorter wait times and a roomier feel at the attractions. Get a better view as you gaze at the sculptures in Florence, and don't struggle to find a people-free angle for the perfect selfie at the Cliffs of Moher. All the main attractions are still open, and you'll just get a little more room to enjoy them.
Better prices
Airfares tend to be lower as well as the cost of land tours. It's a great time to find a deal. 

We even have designed two tours specifically to take advantage of the great deals available this time of year: 
 
Evergreen Ireland South visits many of Ireland's classic highlights, such as the Cliffs of Moher, the Guinness Storehouse, and Blarney Castle, and offers plenty of free time to explore Dublin, Killarney, Waterford and Kilkenny. Warm yourself with a creamy Irish coffee at the oldest pub in Europe, Sean's Bar.
Evergreen Ireland North also visits Sean's Bar after a day in Dublin, then heads to vibrant Galway before heading up to Donegal and Belfast. Special stops along the way include the Giant's Causeway and the charming town of Carlingford, rich in medieval heritage. Enjoy dinner with traditional music at the Crosskeys Inn, the oldest thatched pub in Ireland and a CIE Tours exclusive venue.