Make travel a breeze for your group of 10 or more
Traveling with a crew?  Leave all the coordinating to us. Our dedicated travel experts can ensure your planning goes smoothly, help answer questions from your group, and keep every detail organized. Depending on your budget and your interests, your group of 10 or more travelers can join a larger group, travel privately, or even have us custom craft the perfect itinerary to suit your needs and interests.
Discover your group tour options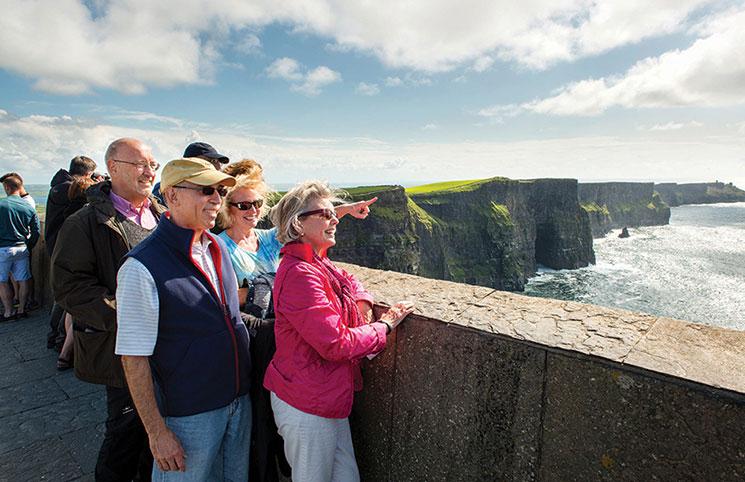 Shared Group Tours
Joining one of our existing departures offers the most budget-friendly option for your group. Choose one of our current itineraries, and simply request a block of seats on the shared coach. You'll get nearly a century of travel experience, local tour directors with inside information on your destination, and your accommodations and most meals included.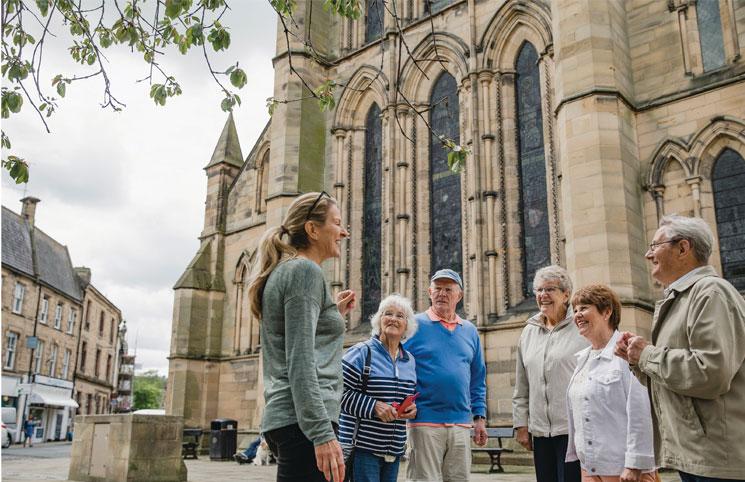 Private Group Tours
Choose any of our preset itineraries, and travel with your crew! Your group will get your own private coach, and the option to choose from more than 50 amazing itineraries. These itineraries include quality accommodations, most meals and activities, and your own expert guide, at a great value.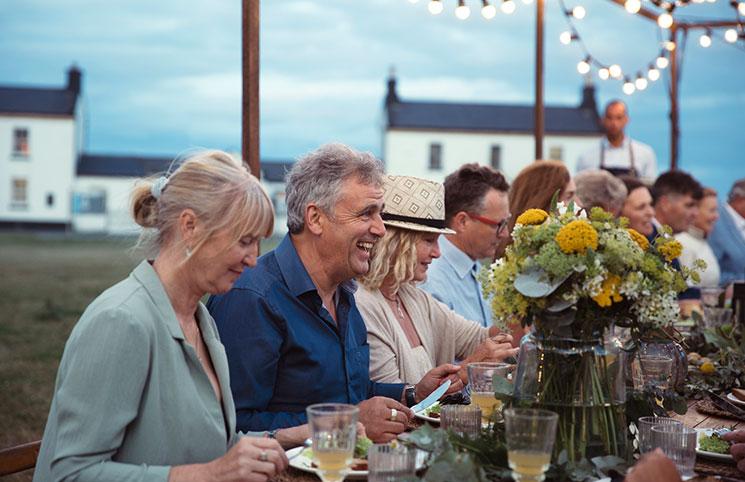 Custom Private Group Tours
Build a trip that perfectly suits your group's interests and passions—whether you opt to explore your heritage with a group of family members, or take your church group on a tour of iconic cathedrals and historic places. You can choose your departure dates, meals, hotels, attractions and places to visit. We'll provide you with the expertise and local insight of your own private guide. Consider adding unique experiences to your itinerary—you can add a little adventure, like kayaking in Castlehaven Bay, a sea safari off the coast of Dingle, and horseback riding through the beautiful mountains near Connemara. Or opt for family-friendly options like visiting a chocolate factory, hitting the pitch to learn all about the ancient Irish game of hurling, and keeping an eye out for whales and dolphins off the coast of Cork.


CIE Tours is great for group travelers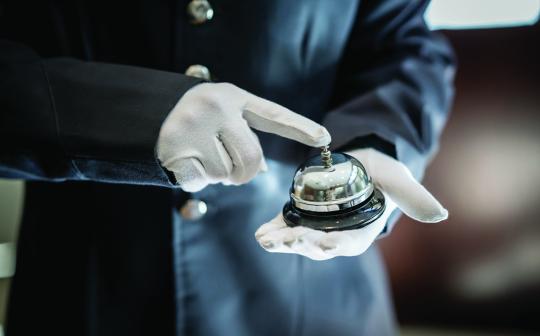 Everything was perfect - from the start with the quotes and how everything was handled, to the end of the trip. EVERYONE was very happy. 
Elizabeth M.
What's Included?
Compare and find out which group tour is the best fit for you.