Discover Ireland, Britain or Iceland your own way, with a custom private driver tour
For parties of nine or fewer, private tours let you customize the itinerary, set the pace, and savor every moment with the people you know and love. 
You'll get planning services from our CIE Tours travel experts, and a local guide to lead you along your route, recommending unique stops and restaurants along the way. 
Reasons to consider a Custom Private Driver tour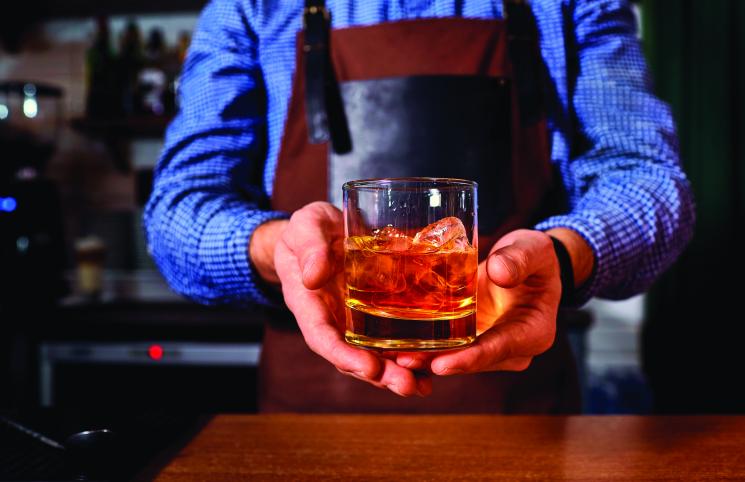 You want to set your own schedule
You'll have the freedom and flexibility to follow one of our preset itineraries, or set up your own. No matter what you choose, you'll still get the freedom to dally over lunch, sleep in a little later, or check out whatever stops you like along the way.
You want to discover your family's past
Custom private driver tours are ideal for people who want to see the land of their ancestors. We can help build itineraries that focus on the areas your family called home. And for those with Irish ancestors, you might add a few must-do stops to your trip: • EPIC The Irish Emigration Museum, Dublin's museum dedicated to the story of Irish who emigrated to the U.S., Australia, and more. • Dunbrody Famine Ship, to see an authentic replica of the vessel that helped carry Irish immigrants to the U.S. • Cobh, the port city where many emigrants left Ireland for the New World. • National Cemetery in Glasnevin, which offers in-depth knowledge of Irish history and ancestry.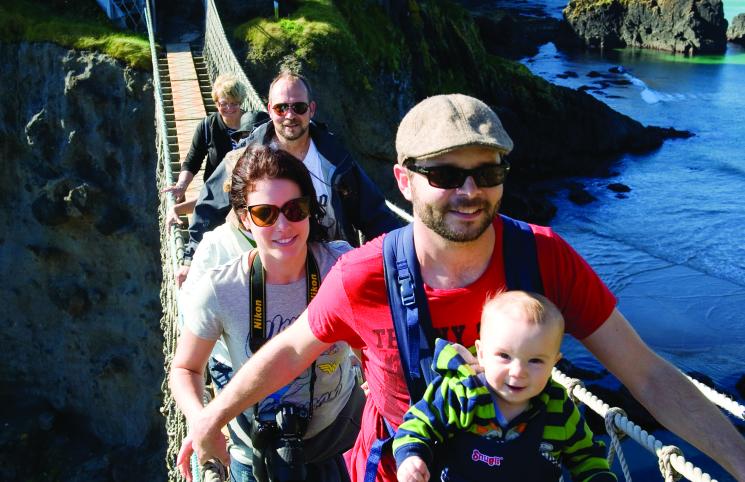 You're booking a trip for the young (and the young at heart)
While our guided tours are recommended for children over 8, private driver tours of Ireland, England, Scotland or Wales suit kids of any age. So if you're ready to plan your family's multigenerational trip, we have you covered with unique itineraries for all ages. Independent Adventure for one of a kind family tours. Or plan your own unique itinerary with a few stellar suggestions below.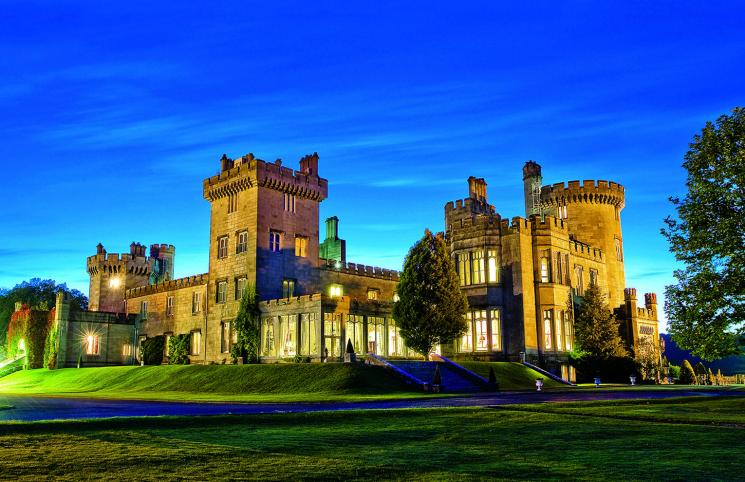 You want to enjoy every moment
Luxury travel aficionados can select five-star experiences and accommodations—including castle and manor stays. • Stay at luxurious properties like Dromoland Castle, Cabra Castle Hotel, or Ashford Castle. • Book dinner at Michelin-starred restaurants, enjoy luxury spa experiences, and more.


See why travelers love private driver with CIE Tours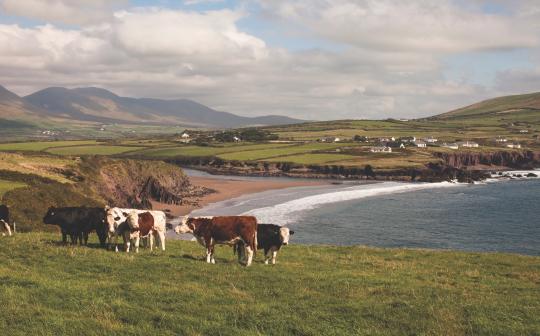 We're recounting every day and every moment (and every cow!) of our wild Irish holiday. Thank you for everything. We've had the most joy-filled week of our lives.
Ron and Debbi