Discover Ireland, Britain, and Iceland your own way!
BLACK FRIDAY SALE: Save 10% up to $1000 per person on custom private driver vacations.*
Customize your itinerary, set the pace, and savor every moment with the people you know and love. Our dedicated Private Driver Specialists will take care of all the planning. You will be chauffeured by a knowledgeable local who will guide you along your route, share the local lore, and recommend great stops and restaurants along the way.
 
*See full Terms & Conditions
Reasons to consider a Custom Private Driver tour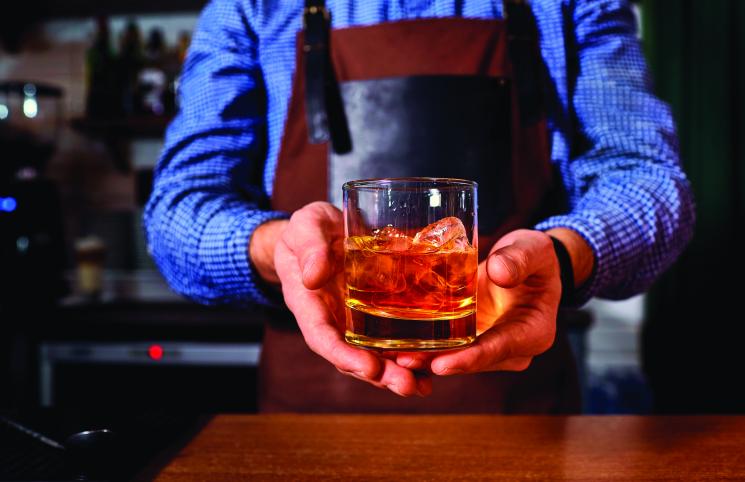 You want to set your own schedule
You'll have the freedom and flexibility to follow one of our preset itineraries, or map out your own path. No matter what you choose, you'll still get the freedom to dally over lunch, sleep in a little later, or check out whatever stops you like along the way.
You're finding your roots
If you've got a heritage connection with one of our destinations, traveling with a local expert is especially rewarding. When you're being looked after by a local, they can help connect you with the stories of the places that are meaningful to you.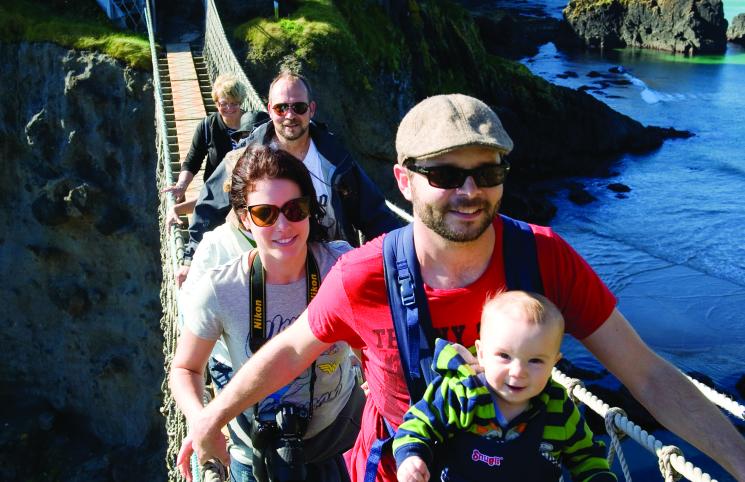 You're bringing the kids and grandparents
Private driver tours suit travelers of any age - from infants to older people who might have some mobility challenges. It's the perfect solution to your multigenerational vacation!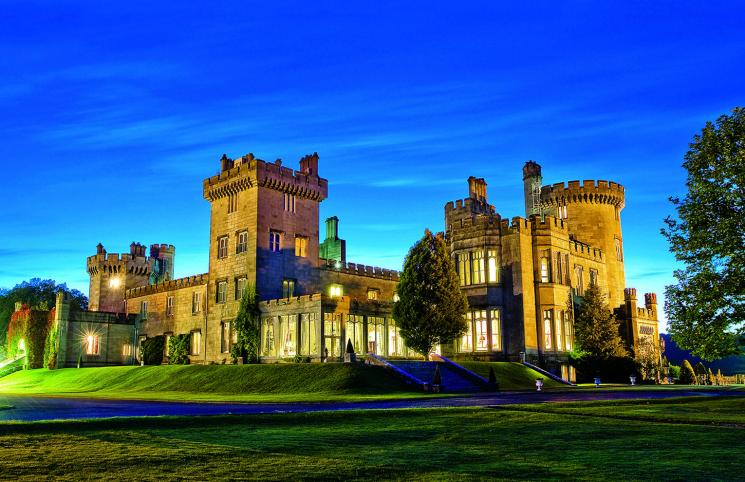 You want to enjoy every moment
Luxury travel aficionados can select five-star experiences and accommodations | Stay at castles and manor houses | Dine at Michelin-starred restaurants | Enjoy luxury spa experiences | Take falconry or equestrian lessons | Play the world's finest golf courses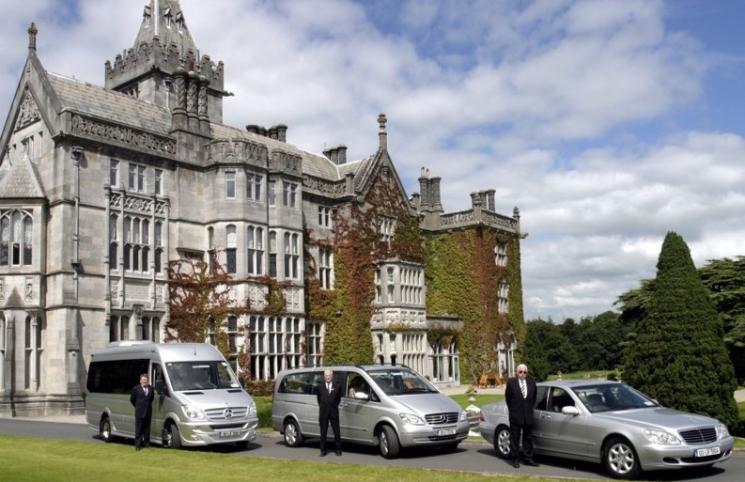 We've got the vehicle for any group
Whether you're traveling solo or with a group of up to nine, our Private Driver experts will provide you with the perfect-sized vehicle. Traveling with ten or more? Our Group travel specialists have just the coach for you.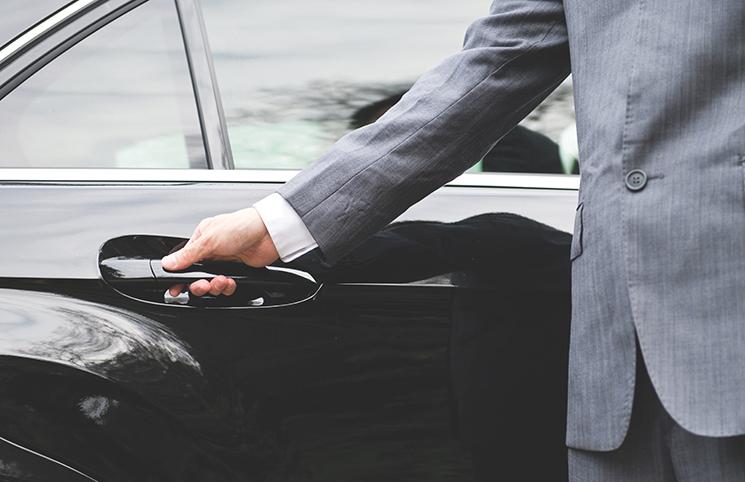 Safety is on your mind. It's on ours, too
We take safety seriously. Following all local destination guidelines, we've enhanced our protocols for cleaning and social distancing. Plus, traveling in your own private car has its own built-in social distancing benefits.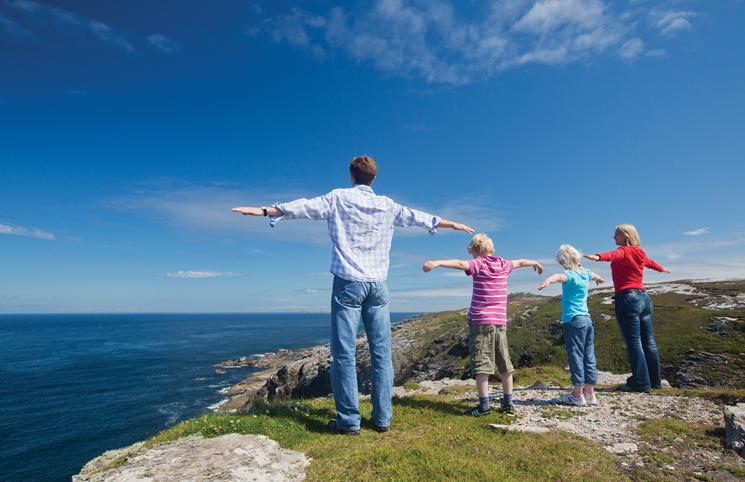 You want to be free to explore
Really eager to immerse yourself and have a trip full of exciting, authentic experiences? Nobody knows our destinations like we do, and we can craft you an itinerary that is a perfect match for your wanderlust and thirst for adventure!
You're more curious than most
If you want to explore the real stories behind places and historic events, you'll find our guides have the depth of knowledge, storytelling ability, and expertise that only a local can provide. We can customize your trip to match your interests in history, religion, or popular culture like Outlanders and Game of Thrones.


See why travelers love private driver with CIE Tours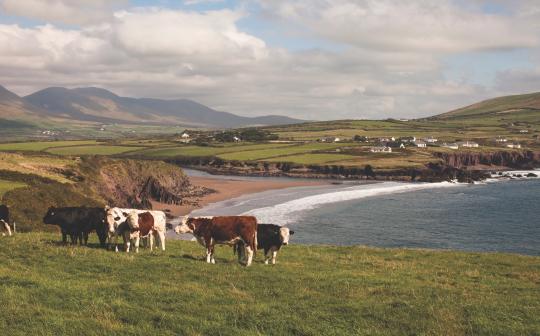 We're recounting every day and every moment (and every cow!) of our wild Irish holiday. Thank you for everything. We've had the most joy-filled week of our lives.
Ron and Debbi