Italy: an armchair tour
Explore the delights of one of the most romantic countries in the world
Is there any country more inspiring than Italy? History that lives on in ancient ruins, the soul-stirring delights of Renaissance art and architecture, fresh seafood and delicate pasta, wonderful wines, and aromatic cappuccinos – the romance of Italy will captivate you. Take a little armchair tour with us as we explore Italy's highlights.
Venice 
Venice is a supremely enchanting city of islands and canals, marble palaces, and a resplendent cathedral where Renaissance masters like Titian and Tintoretto once painted. There's no better way to experience "La Serenissima", the most serene of cities, than a traditional gondola ride.
Visit Doge's Palace – one of the most famed buildings in Europe, and see how the Gothic architects used slender columns and graceful arching windows to create a feeling of lightness in this magnificent structure.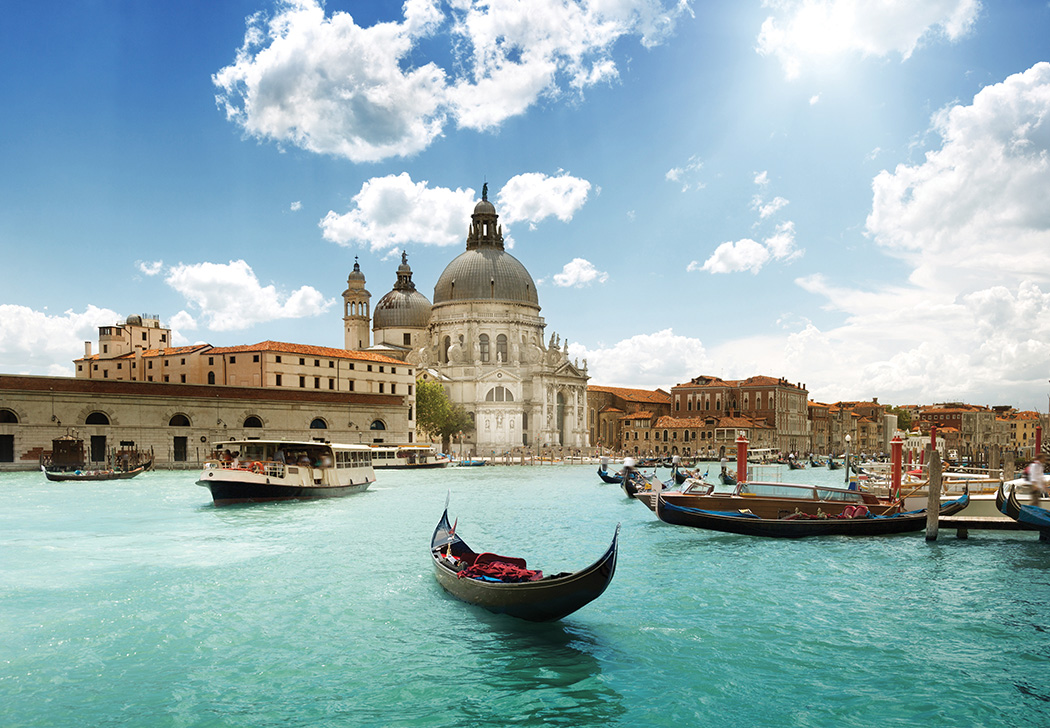 Florence
Visiting Florence is like walking through the opulence of the Renaissance – when it was the center of banking, the arts, and science. You won't find it hard to imagine DaVinci, Dante, and Galileo striding these streets: around every corner, you might encounter a splendid sculpture or a marvelous domed church.
A must-see is the Accademia Gallery showcasing sculptures by the greatest Renaissance artist of all, Michelangelo – including the magnificent "David". 
Rome
Rome is one of the most important cities in the history of the world – once the center of Western Civilization, today It's incomparable in its grandeur and heritage. The ghosts of the ancients are everywhere – and you can walk in their footsteps.
See where Julius Caesar strode, two centuries ago, in the Forum - today the ruins of temples, triumphal arches, and the Roman Senate stand in silent tribute to the religious and political life that once thrived there. Marvel at the feats that enabled early engineers to create the massive Colosseum. And while in Rome you can visit the Vatican - the smallest country in the world - to soak in the history and see such masterpieces as Michelangelo's Sistine Chapel paintings.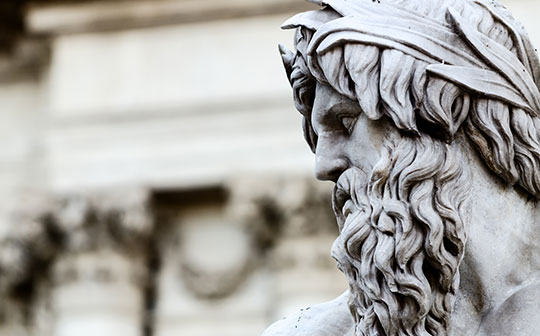 Sorrento and surroundings
Sorrento has been a beloved resort destination for centuries – with notable visitors including  Bryon, Keats, Goethe, and Dickens all falling for its charms.  It's a seaside destination surrounded by lemon and orange groves as well as craggy cliffs rising picturesquely above the water.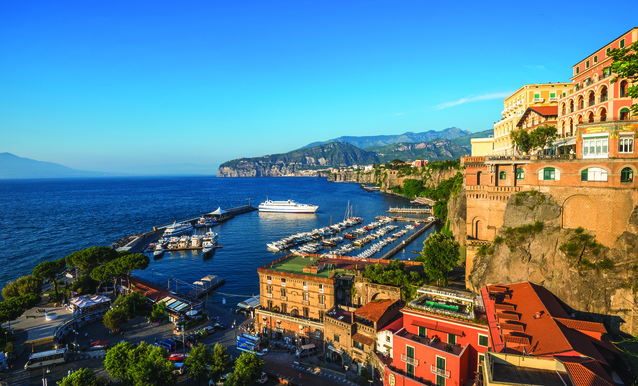 Nearby is the tragic town of Pompeii, engulfed two millennia ago by the smoldering Mount Vesuvius nearby; the remains of the town that have been unearthed in modern times give poignant insight into the life in ancient times.
Also nearby is the romantic isle of Capri, with its splendid beaches and the sea cave known as the Blue Grotto. Once a retreat for Roman Emporer Tiberius, today it's a glamorous place for yachting celebrities who can't resist its scenic splendor, great food, and ancient sites. 
All this and more with CIE Tours...
You can see all these treats - and so much more - on a trip to Italy with CIE Tours. Our Taste of Italy will bring you to Venice, Florence, Bologna, and Rome, while our Taste of Italy with Sorrento Tour adds on three nights in Sorrento with stops in Pompeii and Capri. See details for these tours below.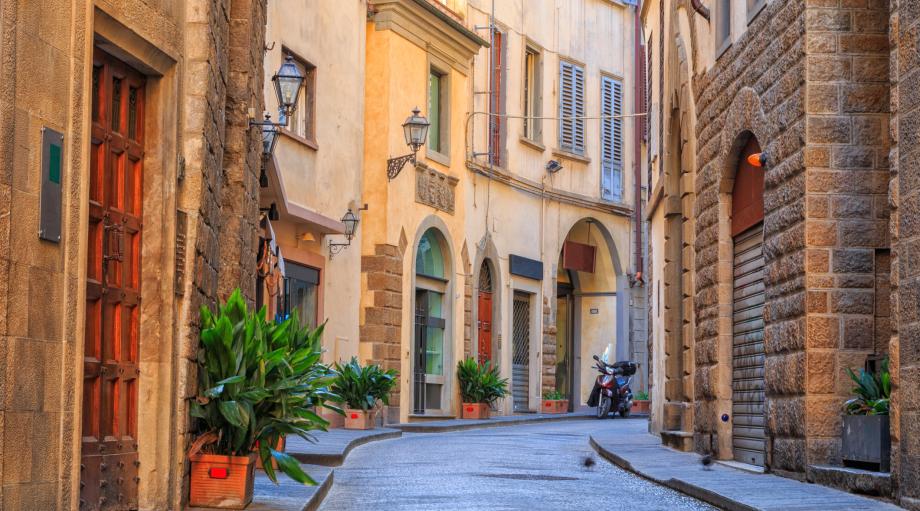 Italy is waiting for you...