The Perfect Ten: Amazing Experiences in Ireland and Scotland
The amazing experiences offered by Ireland and Scotland will leave you spellbound. From the stunning landscapes of Ireland to the majestic castles and highlands of Scotland, these destinations offer something truly special. Get ready for thrilling adventures, captivating history, and a chance to immerse yourself in the rich Celtic traditions. Let's take a look at a few of these remarkable treasures that make Ireland and Scotland truly magical.
1. The Giant's Causeway
Discover the legends of this volcanic formation that rises out of the sea. See the Giant's Causeway on several of our tours, including the Irish Adventure.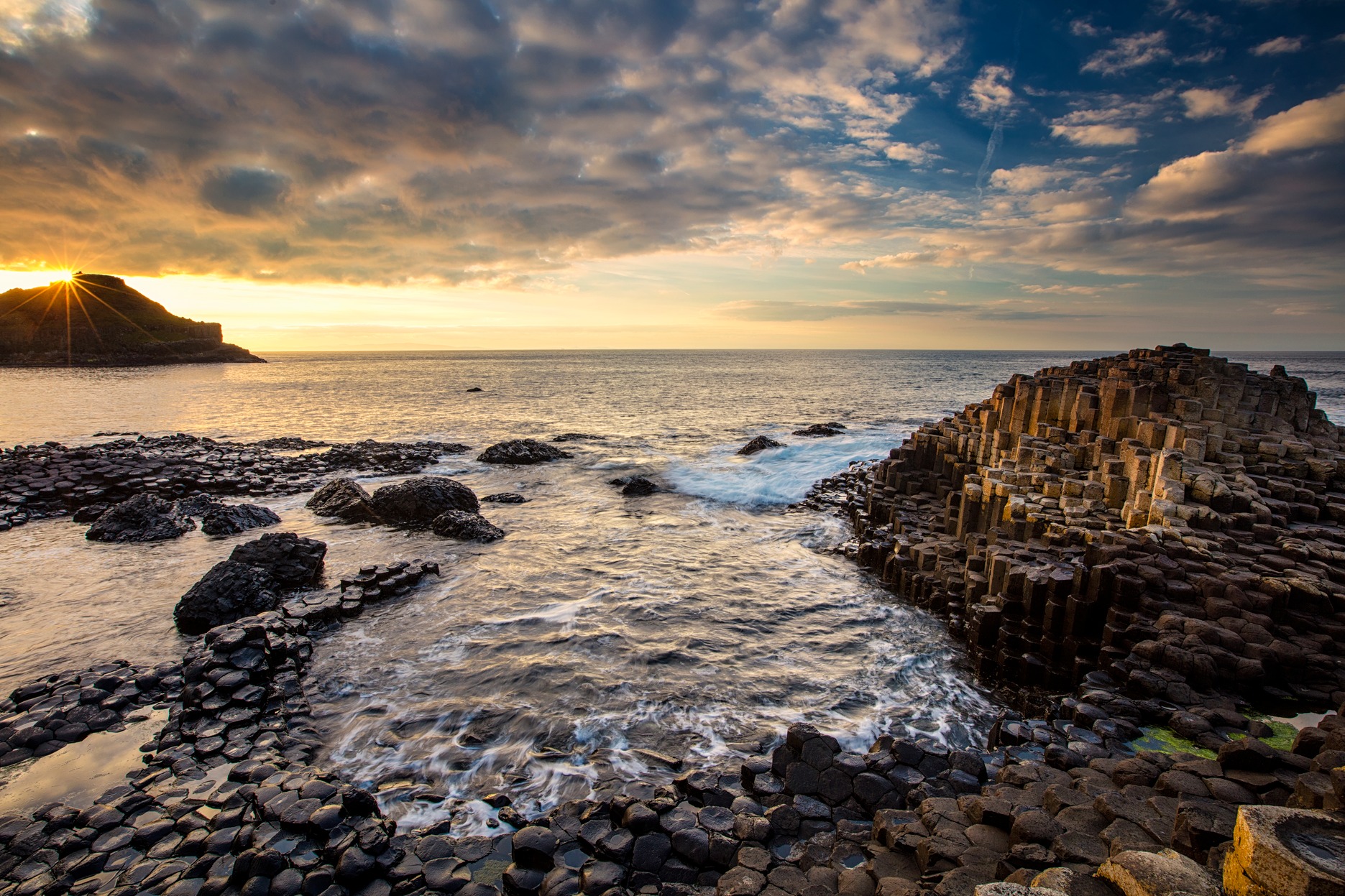 2. Muckross Schoolhouse
Take a fun Irish-language lesson at Muckross Schoolhouse and then enjoy an evening of traditional entertainment on Best of Ireland South.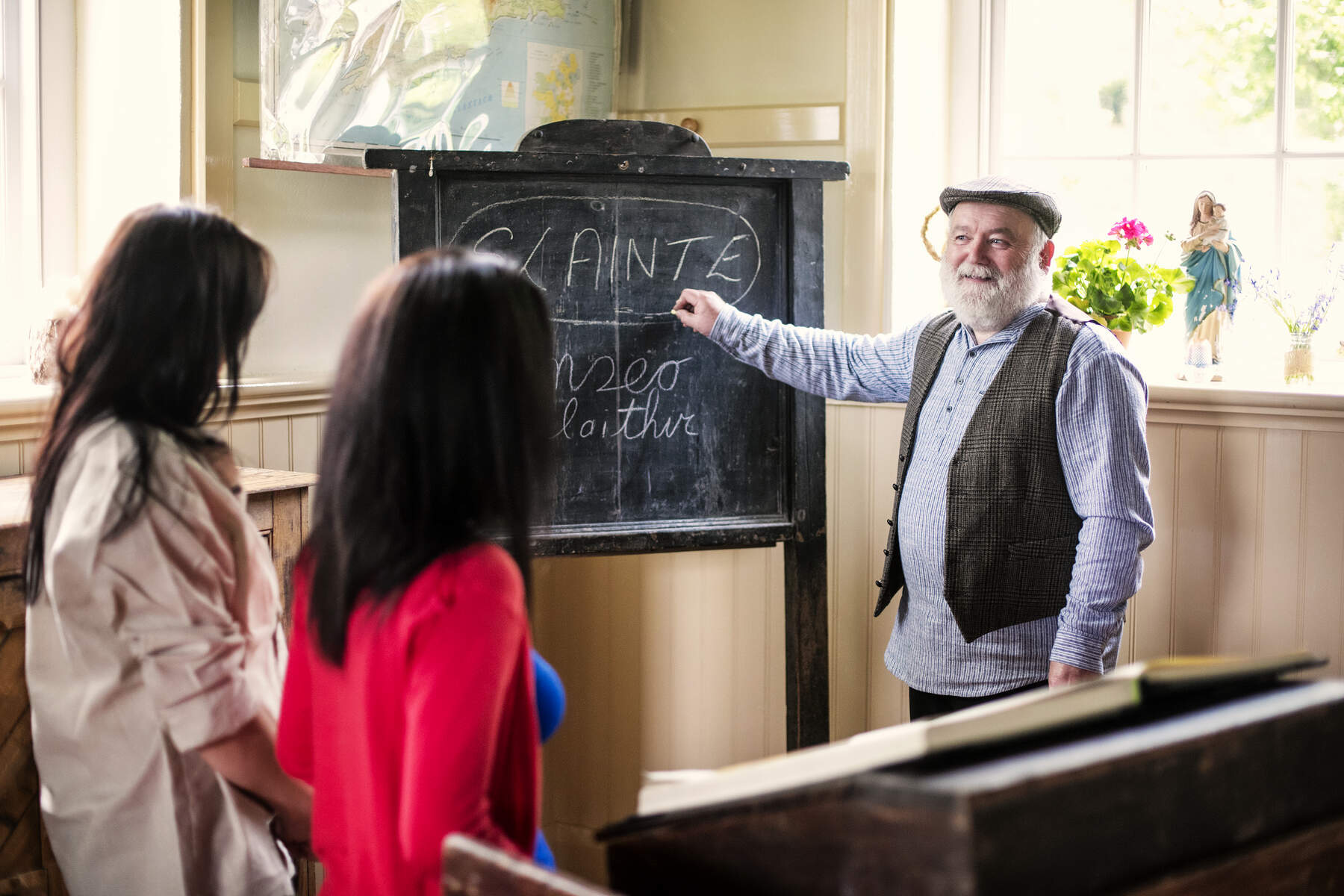 3. Windsor Castle
Walk in the footsteps of royalty at Windsor Castle on our London Daytripper.
4. Leeds Castle 
See romantic Leeds Castle on our Scottish Clans and Castles tour.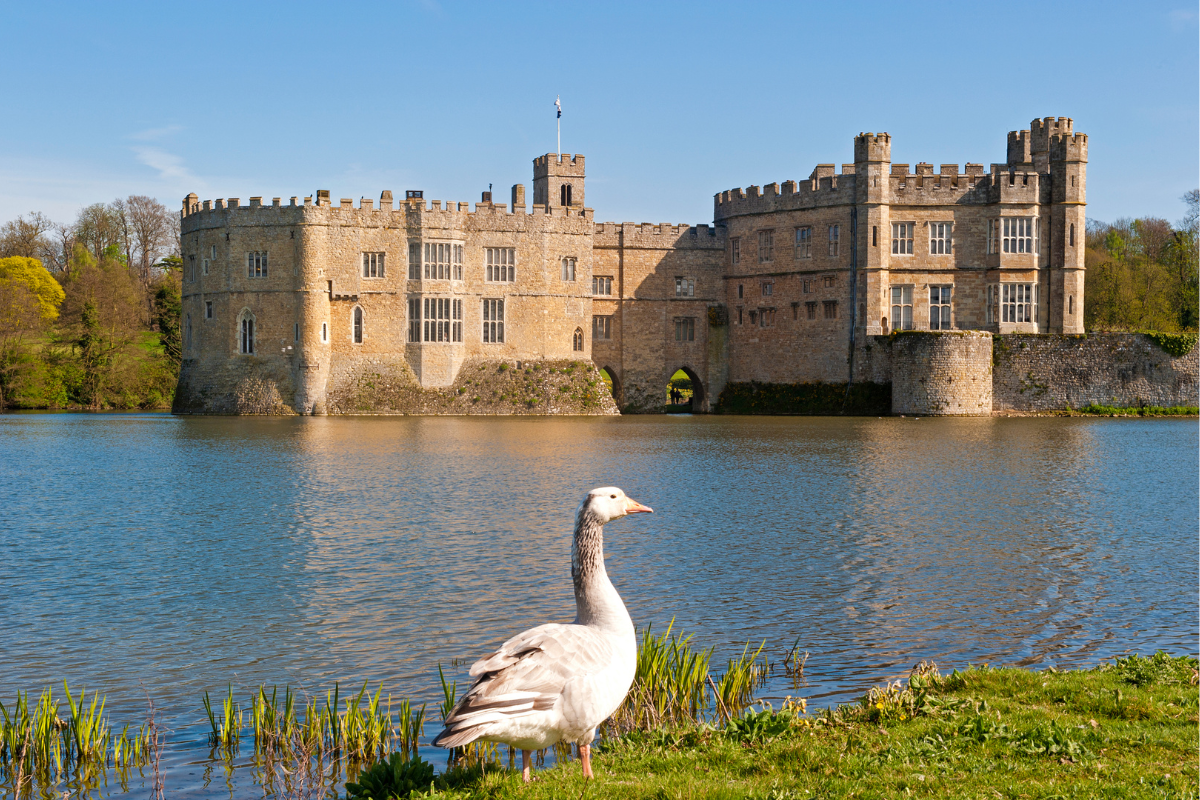 5. Westport Walking Tour
See the delights of Westport on a tour with Westport Walking Tours on our Irish Classic vacation.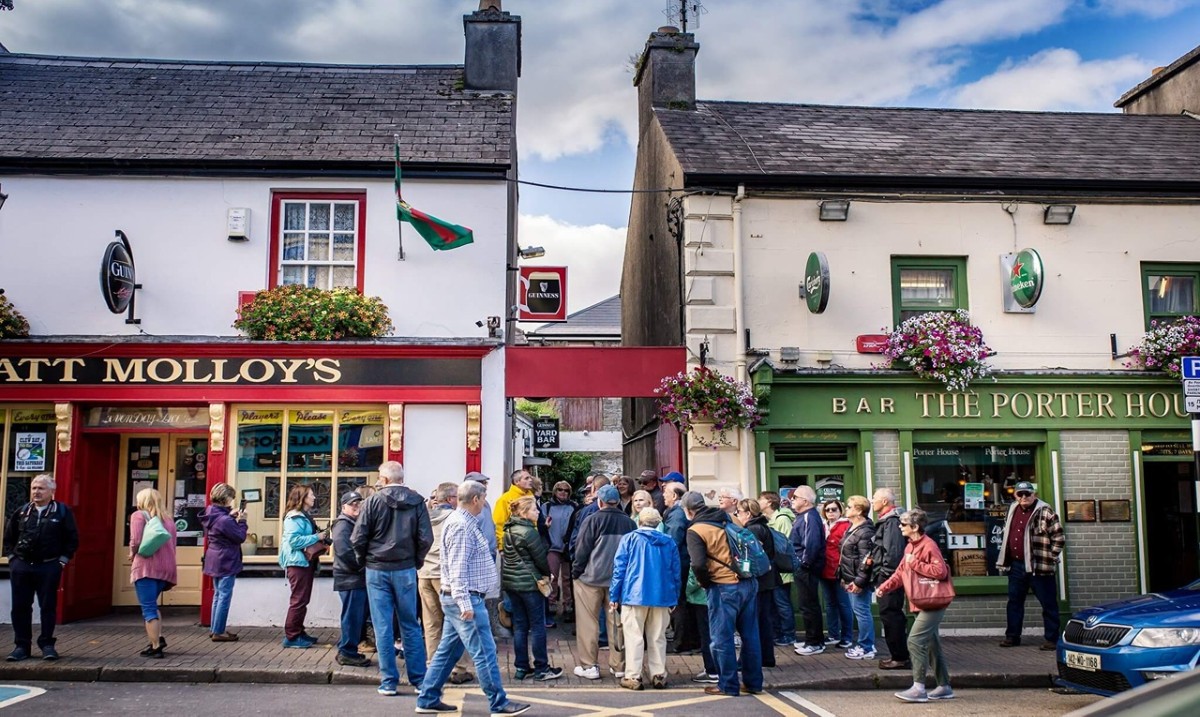 6. Kilmainham Gaol
Explore the early history of the Irish nation at Kilmainham Gaol. See it on the Irish Odyssey tour!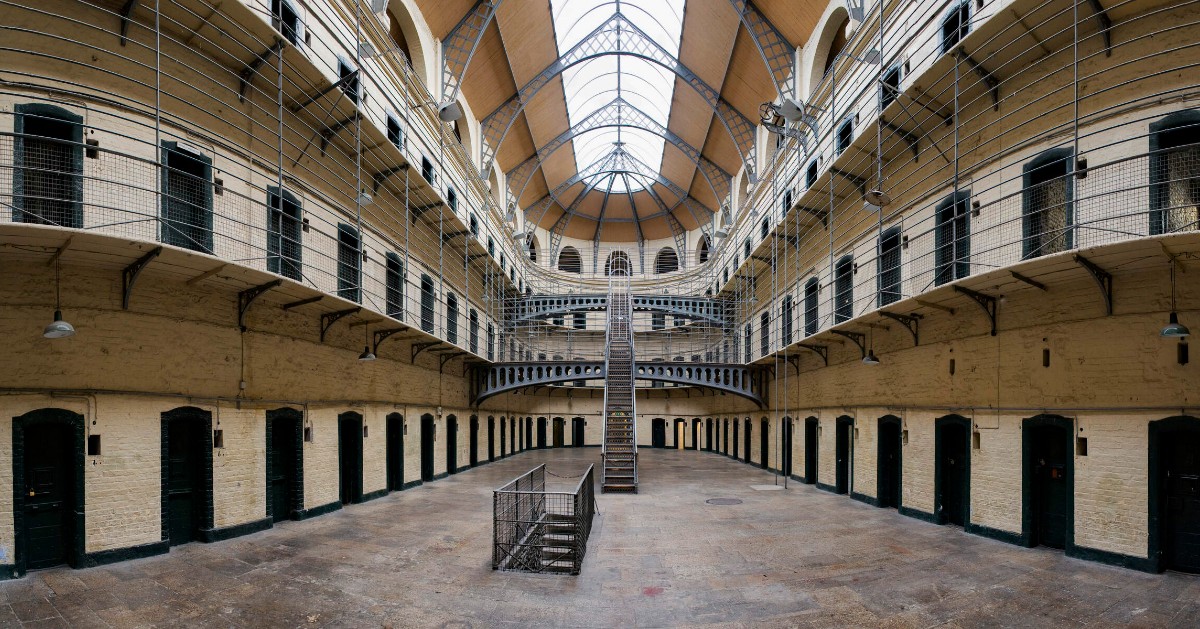 7. Cliffs of Moher
Visit the Cliffs of Moher on most of our Ireland tours, including Evergreen Ireland South.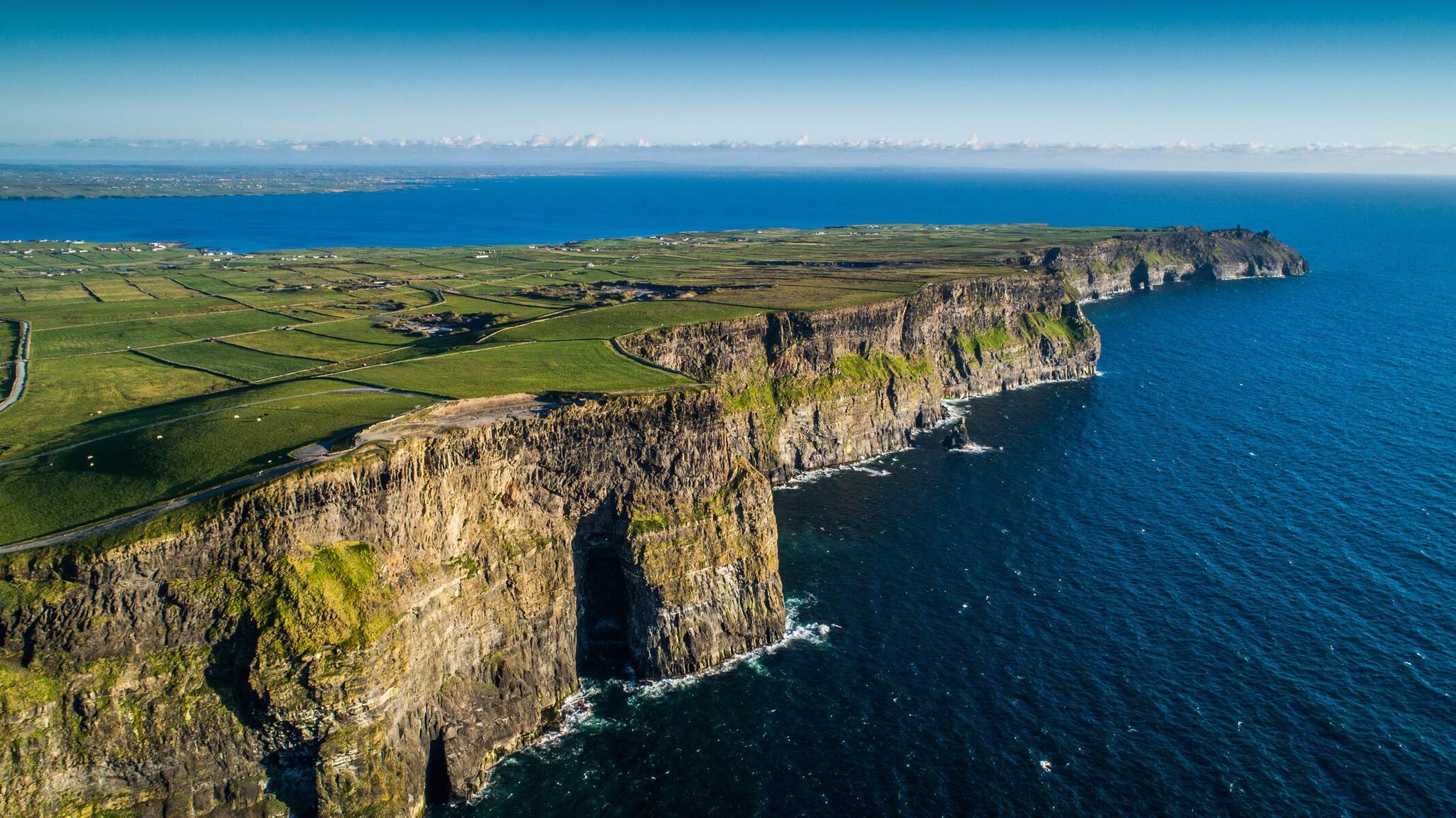 8. Merry Ploughboy
Enjoy a night of Irish entertainment at the Merry Ploughboy on Evergreen Ireland North.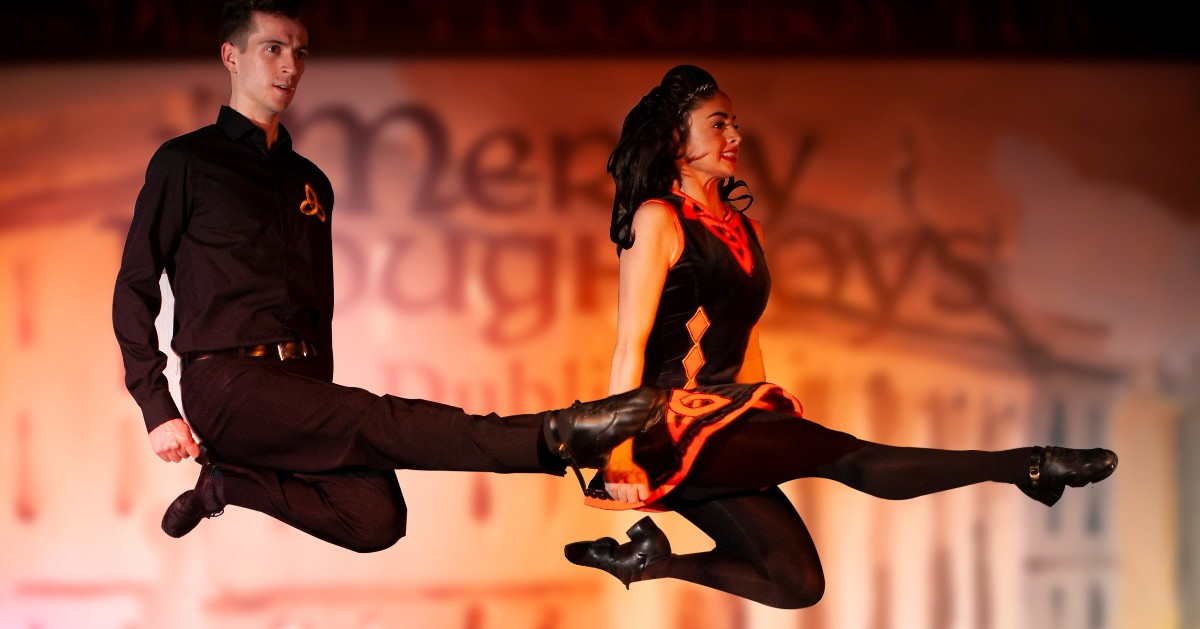 9. Sean's Bar
Raise a glass in Sean's Bar, the oldest bar in Europe, on our Irish Pub Tour. Thirsty patrons have been visiting since 900 AD!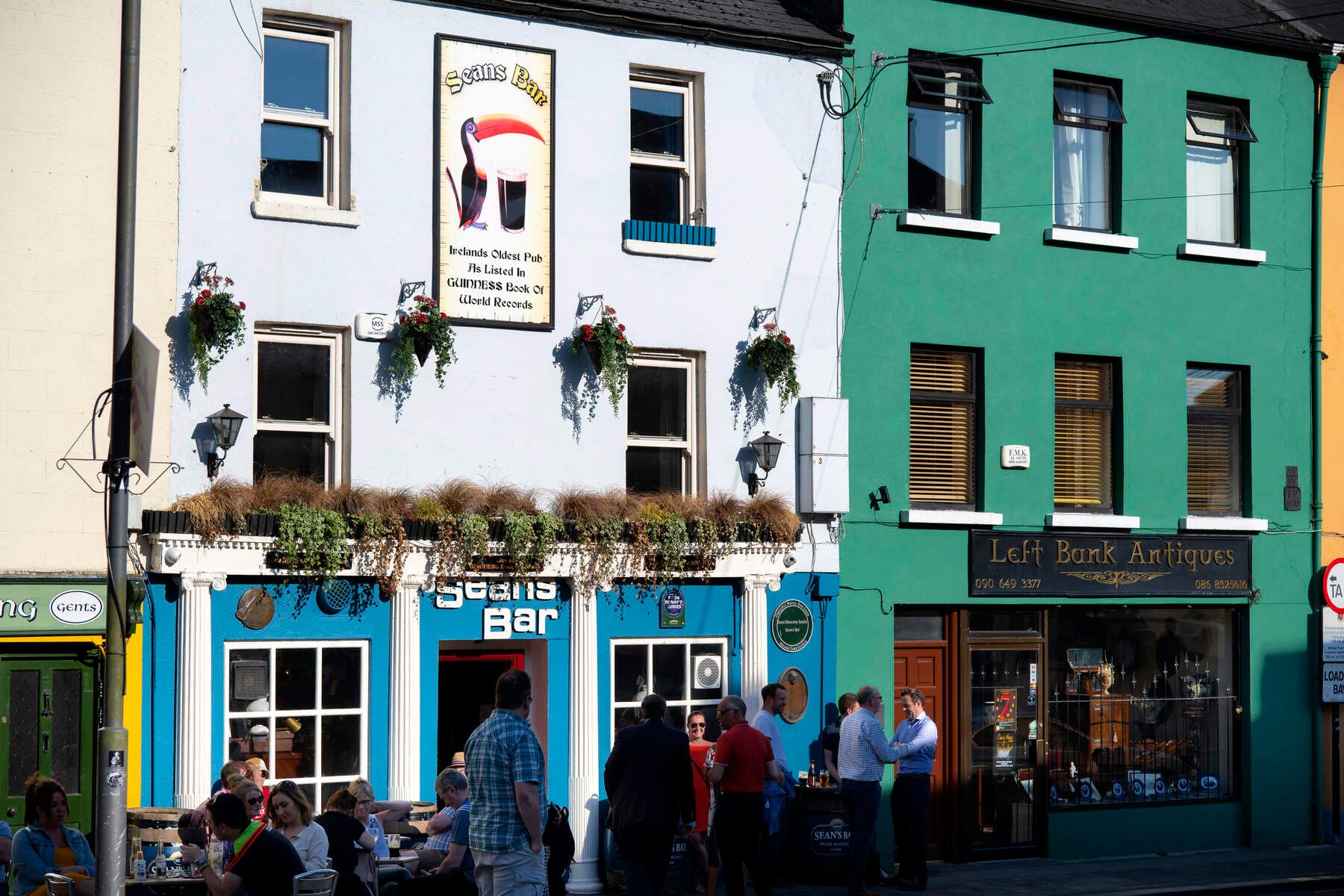 10. Orkney's Italian Chapel
Discover the fascinating history of the Italian chapel on Orkney on our Scottish Isles and Glens vacation.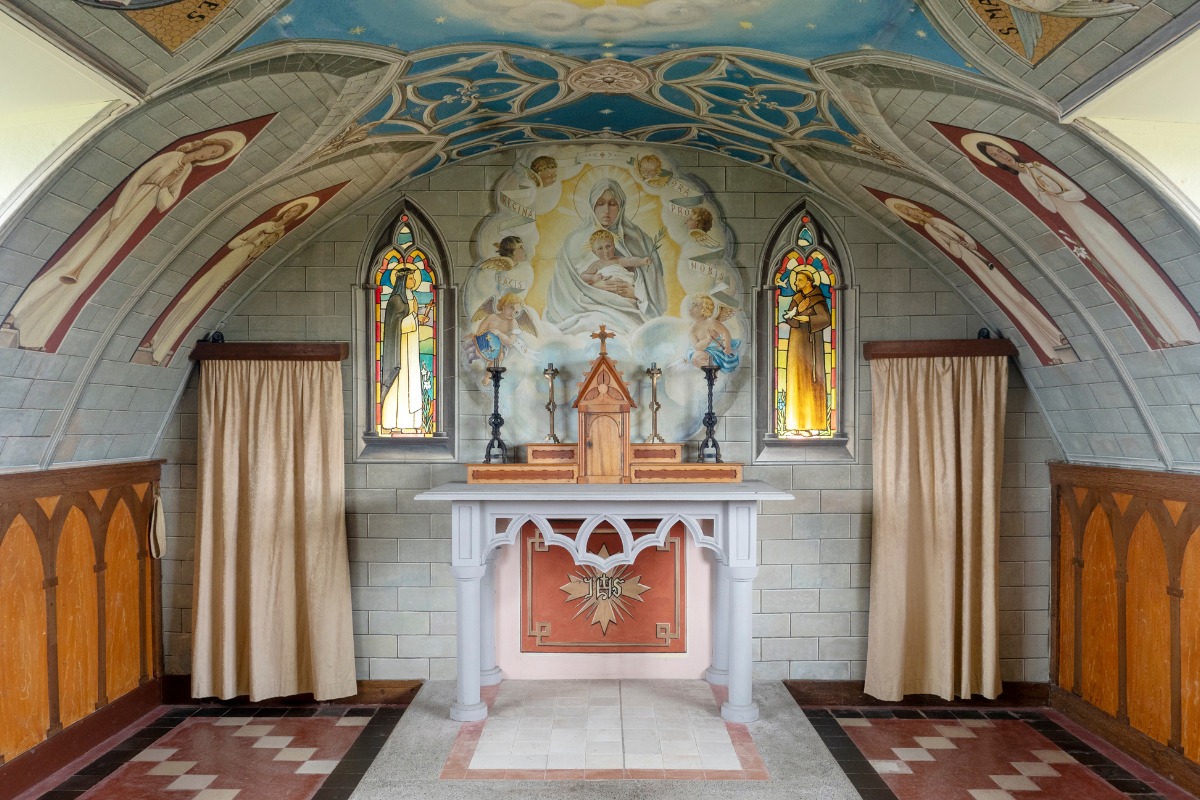 Why not choose your perfect adventure?