Blooming Wonderful
The springtime gardens of Ireland and Britain will delight you
Gardens are a beautiful way to connect with nature, and Ireland and Britain have some of the loveliest gardens in the world. If you're planning a spring vacation with CIE Tours, you'll have the opportunity to experience some of these places in their spring glory, with blooming daffodils, tulips, cherry blossoms, and more. Here are a few gardens you won't want to miss: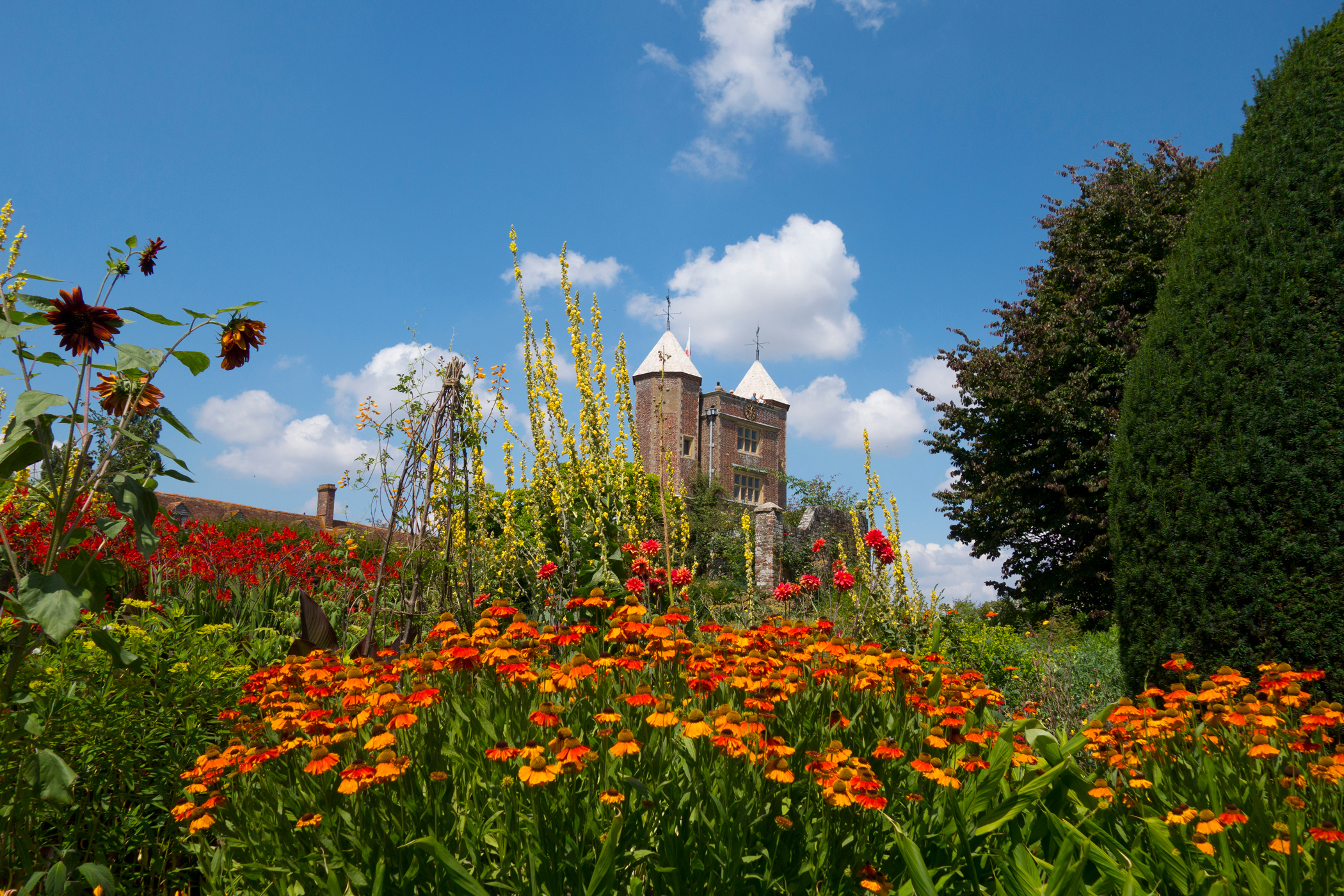 Sissinghurst Castle Gardens: This stunning garden in England was created in the 1930s by poet Vita Sackville-West and her husband, diplomat Harold Nicolson. In spring, the garden comes alive with a riot of color as bulbs and flowers start to bloom. One of England's most famous gardens, Sissinghurst is laid out formally in a number of outdoor rooms and is particularly notable for its rose collection. Suggested tour: English Odyssey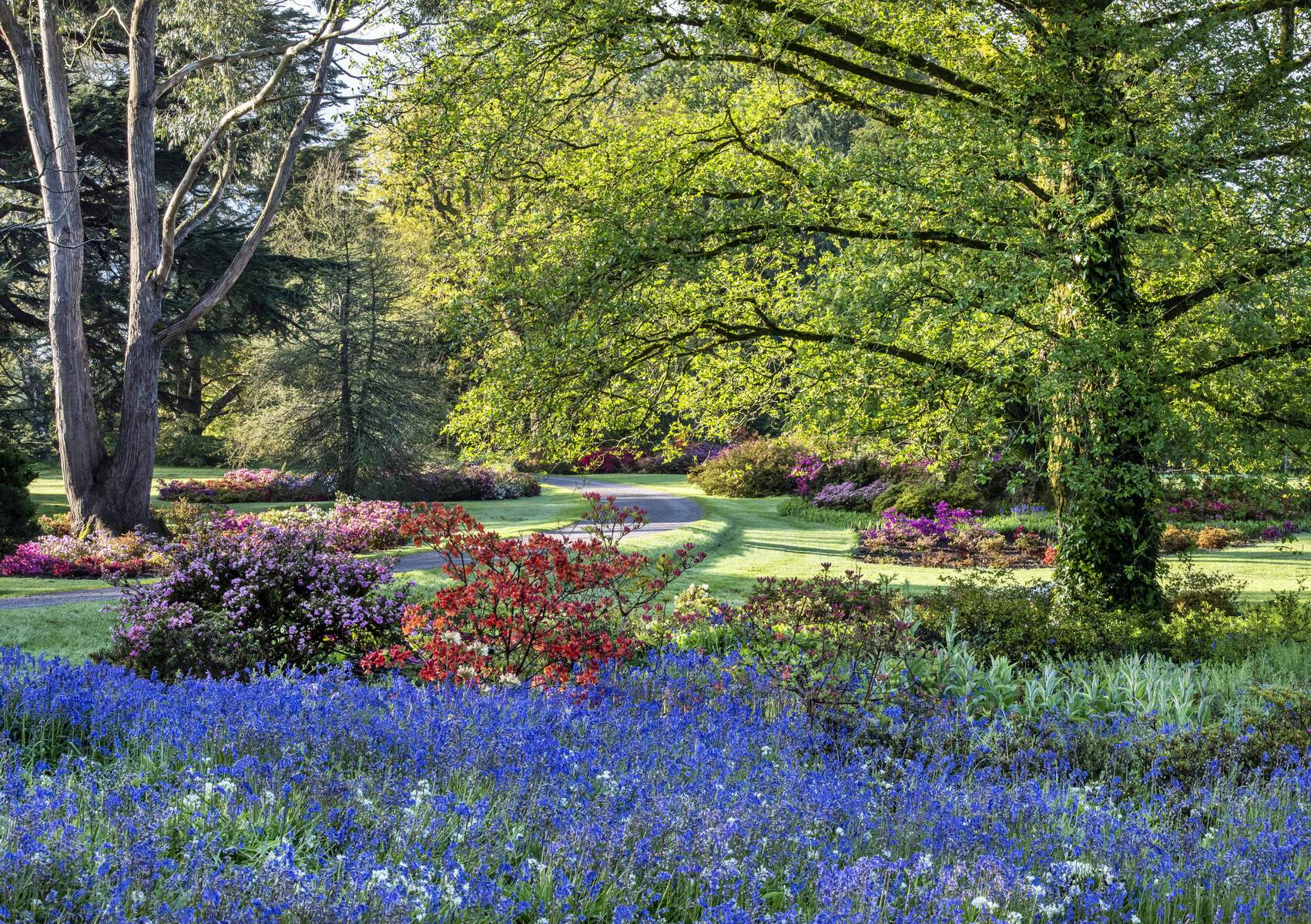 Blarney Castle and Gardens: The gardens at Ireland's Blarney Castle are a must-see for any gardener, with an enormous variety of plants, including some of the world's deadliest in the fascinating Poison Garden. In spring, the Rock Close is filled with blooming daffodils, tulips, and other spring flowers. CIE Tours visits Blarney Castle on most of our Ireland tours.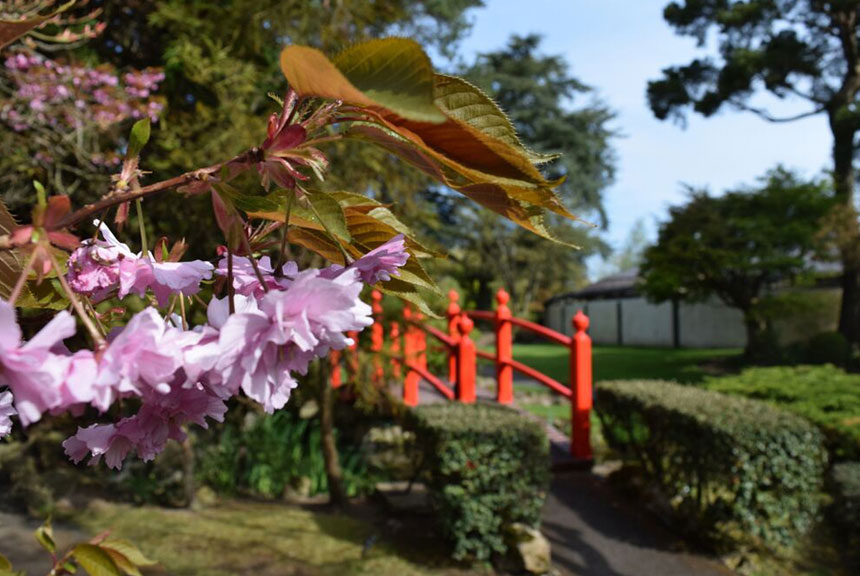 Irish National Stud and Gardens: Located in County Kildare, Ireland, the Irish National Stud is home to some of the finest thoroughbred horses in the world. The gardens here are equally impressive, with a beautiful Japanese garden, a rose garden, and a water garden. In spring, the cherry blossom trees in the Japanese garden are a sight to behold. Suggested tour: Irish Heritage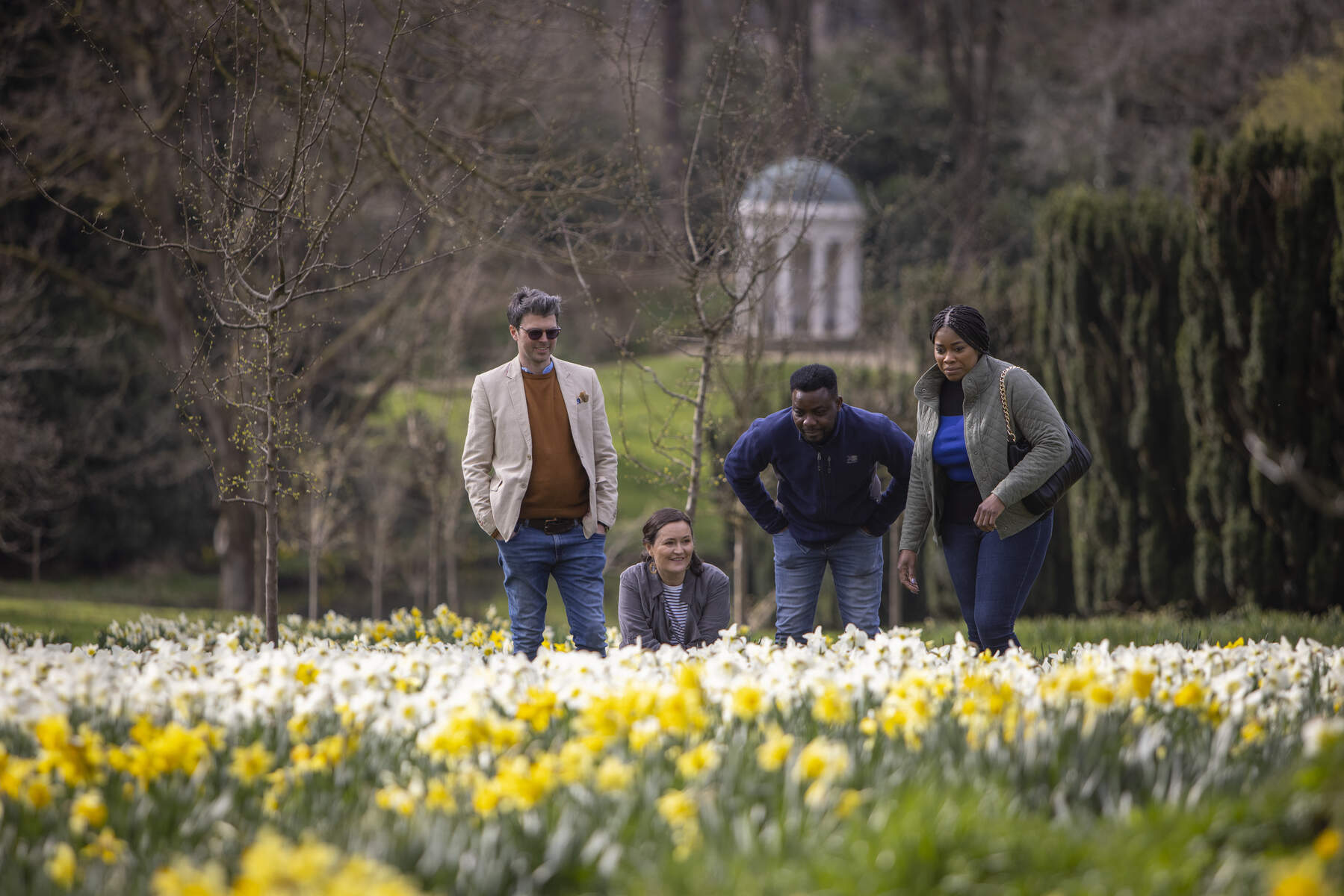 Hillsborough Castle and Gardens: Located near Belfast, Hillsborough Castle is the official residence of the King when he visits Northern Ireland. The gardens here are beautifully manicured and include a walled garden, a rose garden, and a lake. In spring, the walled garden is filled with blooming daffodils and the rose garden is a riot of color. Suggested tour: Irish & Scottish Sampler
No matter which garden you choose to visit, you're sure to be impressed by the beauty and tranquility that they offer. Start planning your springtime CIE Tours vacation today and see for yourself.