Showing results for "getaway"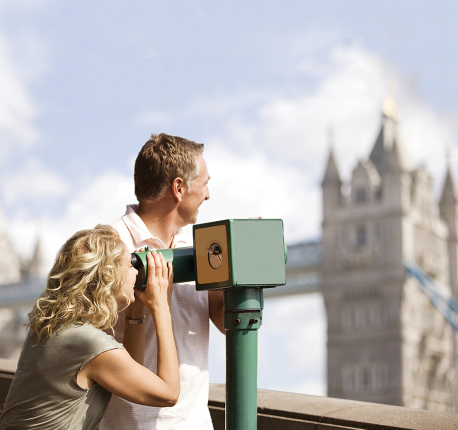 England & Wales, Scotland, Multi-Destination
Best of Britain
This fast-paced tour is the perfect introduction to England, Scotland and Wales, showcasing the very best historical and scenic spots, alongside vibrant cities.
​Guided Tours, Guided Small Groups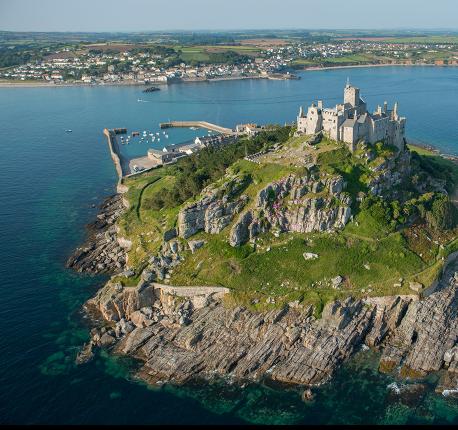 England & Wales, Scotland, Multi-Destination
Highlights of Britain
Go off the beaten path as you traverse the whole of Britain to see Devon and Cornwall in England's Southwest, the medieval heritage of Wales, and Scotland's delights.
​Guided Tours, Guided Small Groups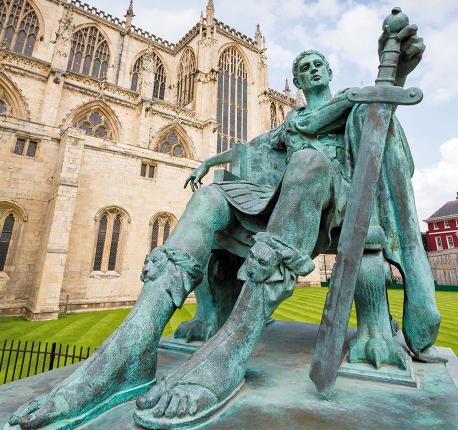 English Odyssey
See the England of your dreams on this sweeping tour, discovering castles and cathedrals, scholarly Oxford and Cambridge, Bath's Georgian splendor, the Lake District, and so much more.
​Guided Tours, Guided Small Groups