Showing results for "getaway"
Total search results 2
* Prices listed are per person based on double occupancy.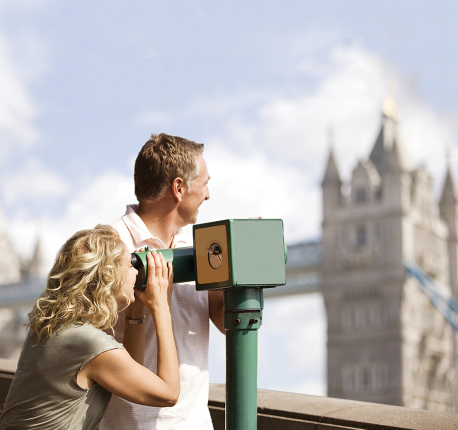 England & Wales, Scotland, Multi-Destination
Best of Britain
This fast-paced tour is the perfect introduction to England, Scotland and Wales, showcasing the very best historical and scenic spots, alongside vibrant cities.
​Guided Tours, Guided Small Groups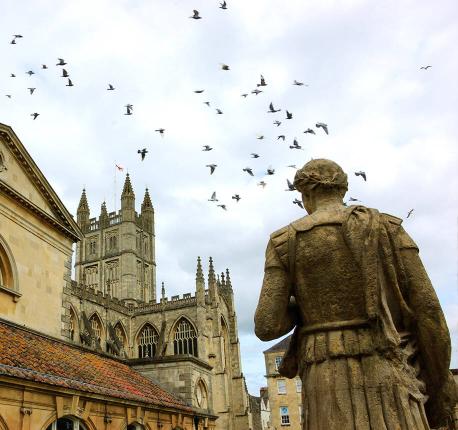 Gems of Southern England
Journey through the ancient cities of England's historic South: palaces, castles, cathedrals, and gardens await you.
​Guided Tours, Guided Small Groups