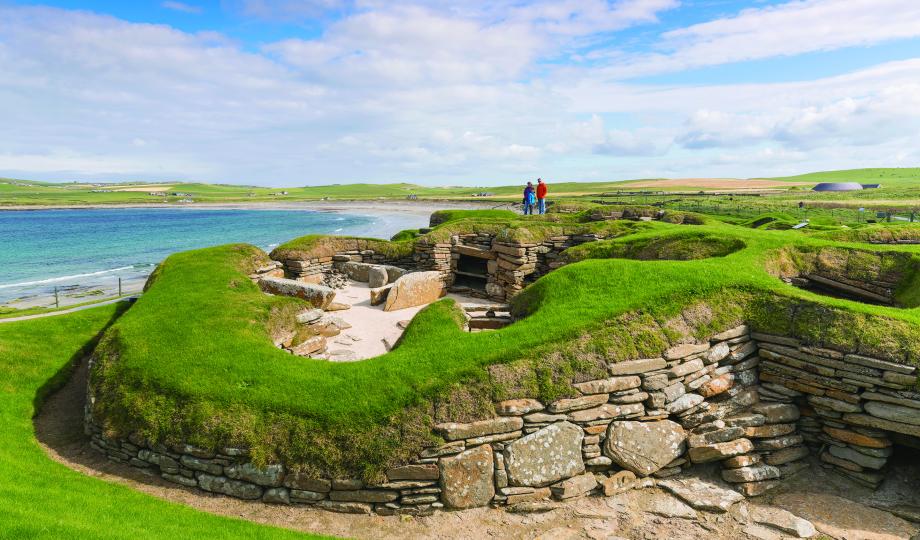 Past Guest Savings
We are excited to welcome you again – and thank you for your loyalty!
Let us show you a different part of the Ireland or Britain you adore. Visit the Giant's Causeway, explore England's Lake District, see the spectacle of the Royal Edinburgh Tattoo… Or we can introduce you to new locales - join the hunt for the Northern Lights in Iceland, or see and taste the glories of Italy.

No matter the destination, we'll greet you with the same warm welcome and our Inclusive Advantage value. And with expanded travel options, you now have the choice of more ways to travel and save.

As repeat travelers with CIE Tours, you are entitled to a $150 per person credit on any of our guided trips or a $75 per person credit on any of our self-drive trips.

Please call us at 1-800-243-8687 so we can verify and apply your discount. You may also combine this offer with other promotions.

We look forward to showing you more of the world – so keep your passport current and your luggage handy. Let's travel together again soon.
Terms & Conditions
 $150 repeat guest discount for each verified past traveler who books a new CIE Tours Scheduled Tour, Classic Itinerary with Driver or Private Driver guided vacation by June 30, 2022. $75 repeat guest discount for each verified past traveler who books a new CIE Tours Classic Itinerary Self-Drive or Travelers Choice self-drive Ireland vacation by December 31, 2022. This offer can be combined with any other CIE promotion and is valid for 2021 or 2022 travel. Offer valid for returning customers only. Discount will be applied once travel history has been verified. Not valid on Groups or Eastern Europe vacations. Other restrictions may apply. CIE Tours reserves the right to withdraw this promotion at any time. Must call to book. Use code: PG2022. CST #202 185-20.