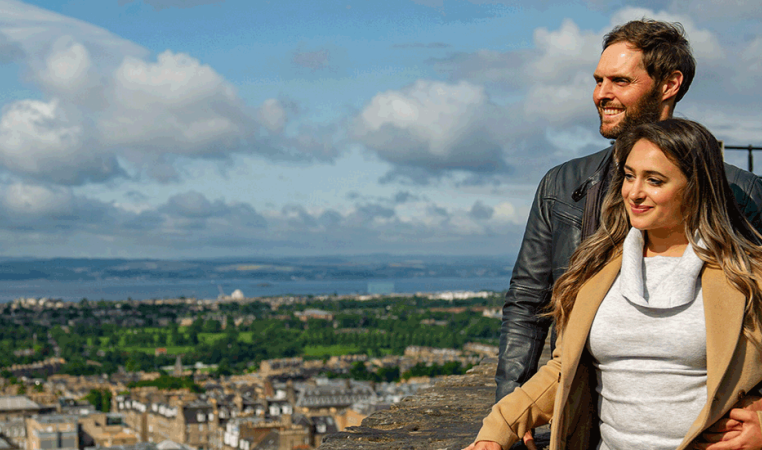 Experience the charm and beauty of Europe with four new guided vacations to the most scenic and historic destinations in Ireland, Scotland and Italy. Explore the lush countryside of Ireland, venture through the rugged landscapes of Scotland, or immerse yourself in the cultural and culinary richness of Italy. These CIE Tours vacations include authentic experiences, expert guides, carefree touring and the all-in inclusive value that CIE Tours is known for. 
see below for our latest offers and their associated promo codes
Terms & Conditions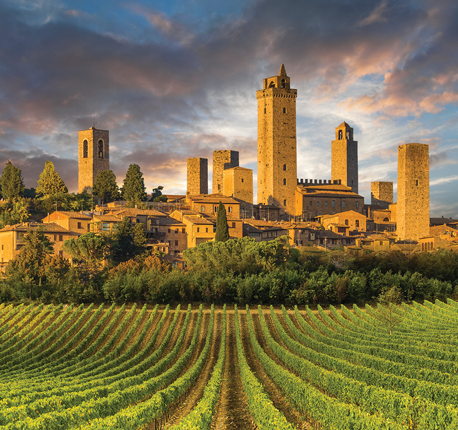 Tuscan Treasures with Cinque Terre
Stay in a luxurious spa town to explore Tuscany's medieval gems, enjoy gourmet food and wine, and discover the captivating villages of Cinque Terre.
​Guided Tours, Guided Small Groups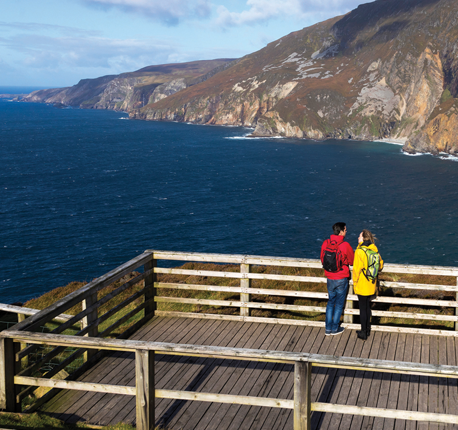 2024 Tours: Save $250 on land & airfare. Use code: air23
Ireland's Wild Atlantic Way
Discover the untamed nature and rich cultural heritage of Ireland's western coast, with its spectacular ocean vistas, enchanting towns, and craftsmanship deeply rooted in tradition.…
​Guided Tours, Guided Small Groups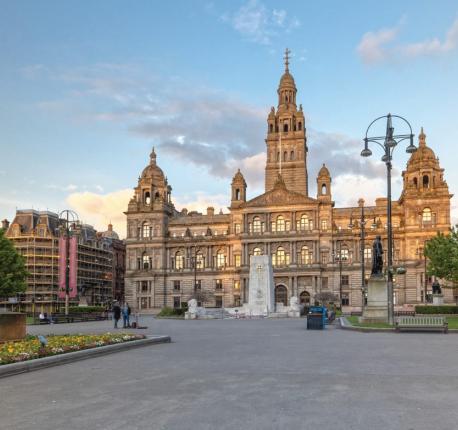 Scottish Daytripper
Immerse yourself in history, culture and natural splendor as you unpack once in thriving Glasgow and discover Arran, the Highlands, the Scottish Borders, and Edinburgh. …
​Guided Tours, Guided Small Groups