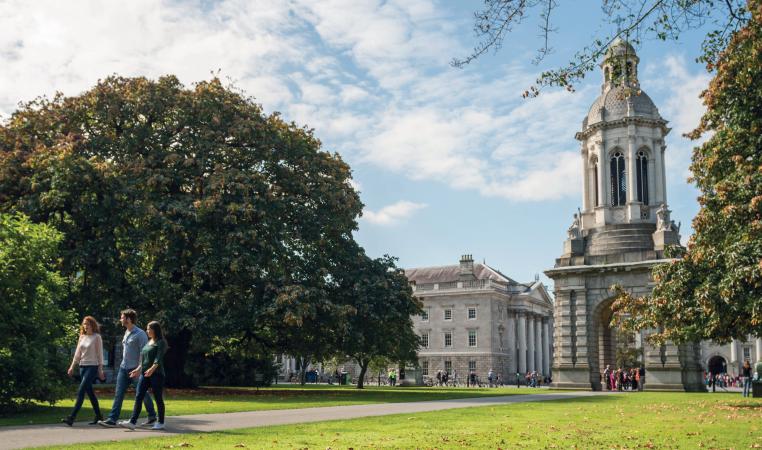 Buy and Fly!
Book an Airfare-Inclusive Vacation to Ireland and
Save C$300 Per Couple.
For a limited time only, save C$150 per person when you book airfare with an Ireland vacation of 7 days or more. The offer is good on Guided Coach Tours, our Classic Itineraries available as either Self-Drive or with a Driver, and Custom Private Driver Vacations.
Book your next CIE Tours vacation with peace of mind. Most new reservations come with the flexibility to modify your travel plans up to 30 days before departure*
This limited time offer must be booked by October 15, 2021 for travel from November 1, 2021, through 2022.
Booking Window
13 Sep 2021 - 15 Oct 2021
Travel Window
01 Nov 2021 - 31 Dec 2022
Terms & Conditions
Use code AIR30021C to save C$150 per person on new 2021 or 2022 air-land package bookings to Ireland of 7 days or longer, reserved 9/13/2021- 10/15/2021 and departing 11/1/2021-12/31/22; including all Guided Coach Tours, Classic Itineraries Self-Drive, Classic Itineraries with Driver and Custom Private Driver vacations. Non-refundable C$250 per person deposit is required within 5 days of making the reservation. Discounts exclude Group Travel and Traveler's Choice a la carte self-drive options. Discount not combinable with any other offer except a repeat guest incentive for verified past guests. To apply a past guest incentive to a booking, call 800-243-8687. Modified discount available for Group Travel; contact 800-223-6508 for more information. Temporary changes to our standard terms and conditions regarding flexibility apply to new bookings for Ireland and Britain made after 10/1/2020 until further notice. Notice of change in travel plans must be given more than 30 days prior to departure; standard cancellation penalties apply for cancellation without rebooking or changes made less than 30 days prior to departure. Bookings can be changed to a different destination and/or to a different departure date prior to December 31, 2022 with no land penalty. Penalty waiver applies to the land portion of the booking only; airfares may be subject to penalties and/or change fees from the airline. If you choose a trip or departure that is more expensive than the original, you are responsible for the difference in price; if the trip or departure is less expensive than the original, a future travel credit will be issued for the difference in price. Does not apply to Traveler's Choice Self-Drive Vacations. **2022 bookings can be changed for the period during which COVID-19 is still affecting travel and national or federal health agencies in your country of residence have either issued a warning to avoid non-essential travel to your destination due to COVID-19 or if the destination country is not open to travel. Flexibility for Group and Custom Private Driver Travel vary; contact 800-223-6508 for details. Future travel credit has no cash value but is fully transferable. Offer dependent on space availability. May be withdrawn at any time.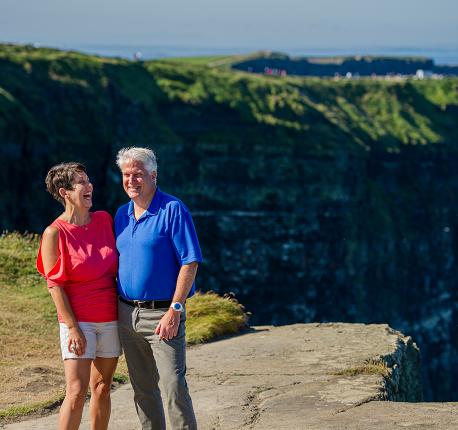 Irish Odyssey
Explore Ireland's gorgeous scenery and rich history on this comprehensive Irish tour that hits every corner of the island.
​Guided Tours, Guided Small Groups, Independent Adventures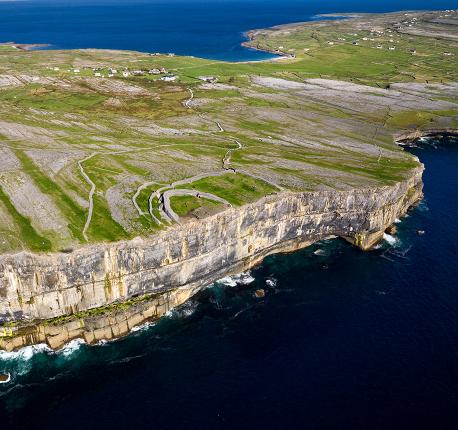 Irish Legends
Delve into Ireland and its past on this tour, which mixes in plenty of hidden gems and off-the-beaten-path sights among the tried-and-true favorites. 
​Guided Tours, Guided Small Groups, Independent Adventures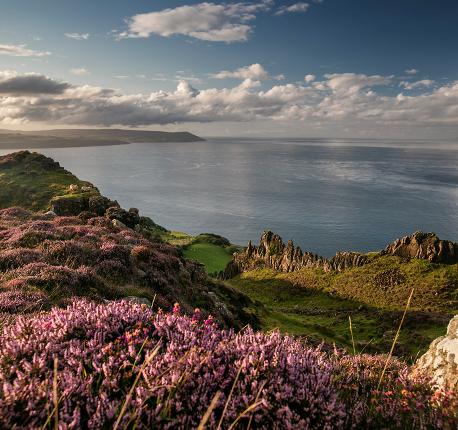 Irish Classic
Skirt along the entire rugged coastline to see the highlights on this Ireland tour. 
​Guided Tours, Guided Small Groups, Independent Adventures